Bite-sized SEL Lessons, Absolutely zero prep!

The quick and effective lessons delivered on
Palo's engaging and interactive platform have been an excellent transition from the previous program
we used and has generated positive feedback from our students and staff.
Jaime
Counselor at St. Paul Public Schools, NE
Member

Partner Schools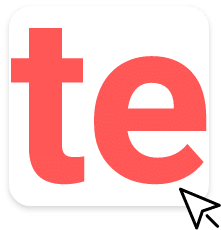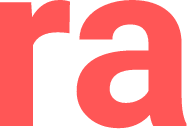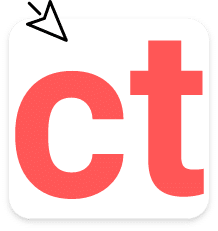 Interactive activities and games that make SEL fun and engaging for students.
Stress free
zero prep. Toolkit and classroom activities for teachers.







Alerts and insights
for students who need attention from counselors.


"Bite-sized"
5-step approach
We use a 5-step approach with "bite-sized" modules and interactive activities to deliver each skill.
Step 1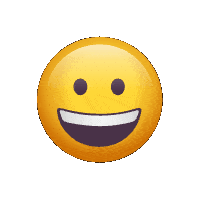 Relate
Animated social stories
Step 2


Understand
Motivating video coaching
Step 3


Practice
Simple & fun activities
Step 4







Explore
Thoughtful interactive games
Step 5


Reflect
A safe place to express oneself