Member


Aligned to

What can you expect inside?
For You
More than just an SEL curriculum
At Palo, we serve as the eyes and ears for the school. Our comprehensive program not only covers skill-building and SEL, we also provide a detailed insight into your school's climate, trends and student behavior. With our assessments and in-app features like quizzes, questions, and the Feeling thermometer, you receive relevant data and insights into your student population - not just monthly, weekly, but on a DAILY basis. This makes our insights more impactful and valuable for your school district to improve your student wellness.
Real-time student insights & growth metadata
With your School dashboard, you can track important student metrics and growth metadata on student wellness and student climate across your school. Plus, we conduct assessments on regular intervals that help measure student progress.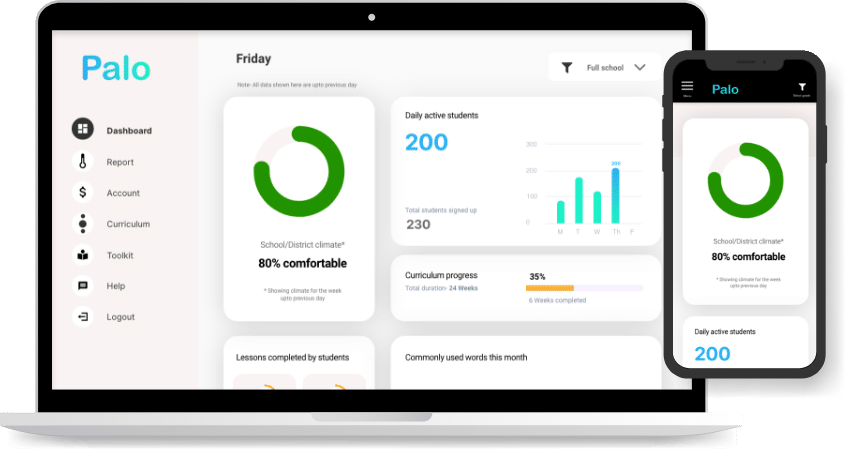 Student Trends
See common trends in student climate across the school campus
Built-in Assessments
Measure student progress and improve program outcomes with consistent assessments.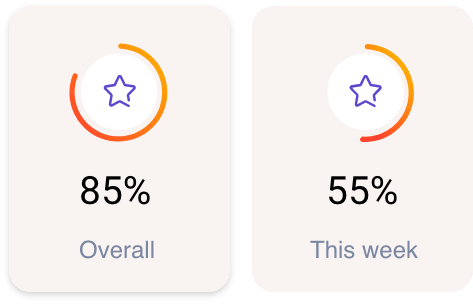 Zero prep for educators
Most SEL programs require educators to spend time preparing and facilitating lessons. Not with Palo. We provide direct instruction to students via the Palo app, with zero prep for educators. Plus we offer bite-sized professional development to support educators along the way.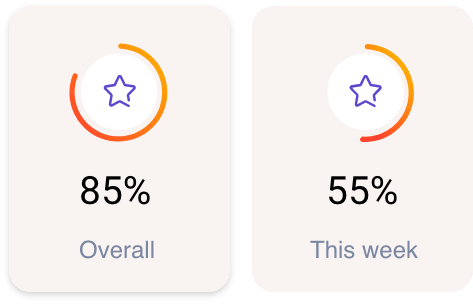 Schoolwide implementation & integration
Right from a seamless integration to schoolwide implementation - everything is handled by us!
Sustainable & cost-effective
We are cost-effective and low maintenance, which means you can continue with our skill-building program for years to come without putting pressure on your budget.
Flexible learning
Palo is flexible - can be done synchronously (eg: as part of bell ringer activities) and asynchronously (at one's own time and pace).
What can you expect inside?
For Your Students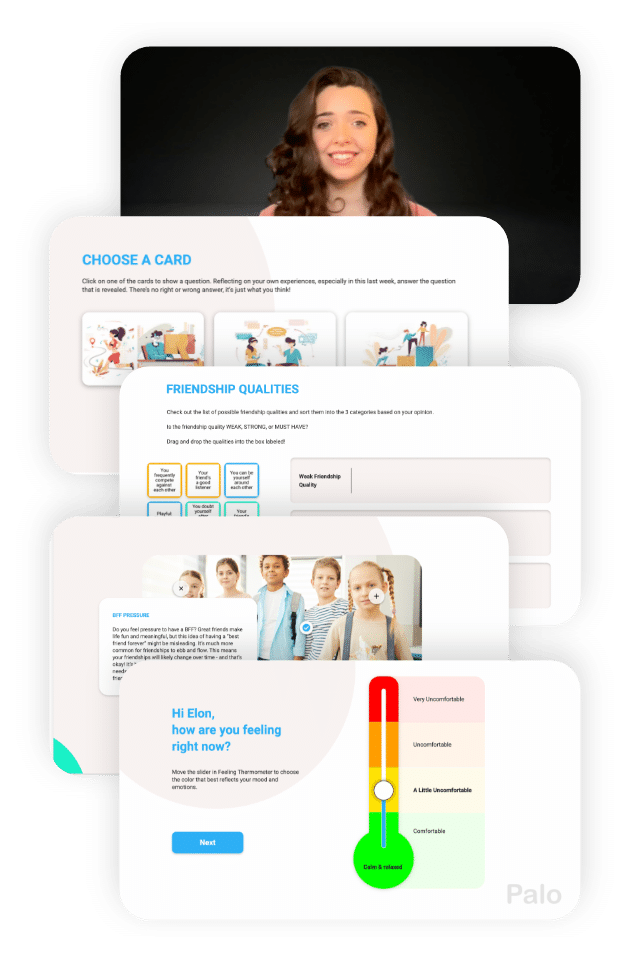 Bite-sized learning
Middle schoolers have a lot going on. Palo is not here to be another added task on their never-ending schedule. Our skill-building content is bite-sized. With Palo, this means it only takes 5 minutes to practice skill-building every day.
Relatable, relevant content
Palo is less about boring theories and more about dynamic, friendly content and practical application of skills. Our skill-building curriculum uses storytelling techniques, animated videos, quizzes, play-based challenges, and self-reflection to keep students engaged and motivated. Plus, all our topics are relatable to a middle schooler's day-to-day life and help them develop their own identity and personality in the process.
Skill-building beyond SEL
Sure, SEL is part of what we teach. But there's more. Alongside SEL, we develop a full spectrum of skills that are important for students in today's modern world. This includes - 21st century skills like problem solving, critical thinking, communication as well as study skills and learning strategies that are not taught anywhere else. Through our daily app content, students get to build 36 skills in 9 growth areas over a span of one school year. These skills no doubt help student thrive in school. But more importantly, these skills foster the confidence and resilience needed to face challenges and prepare for success in life, career and personal relationships.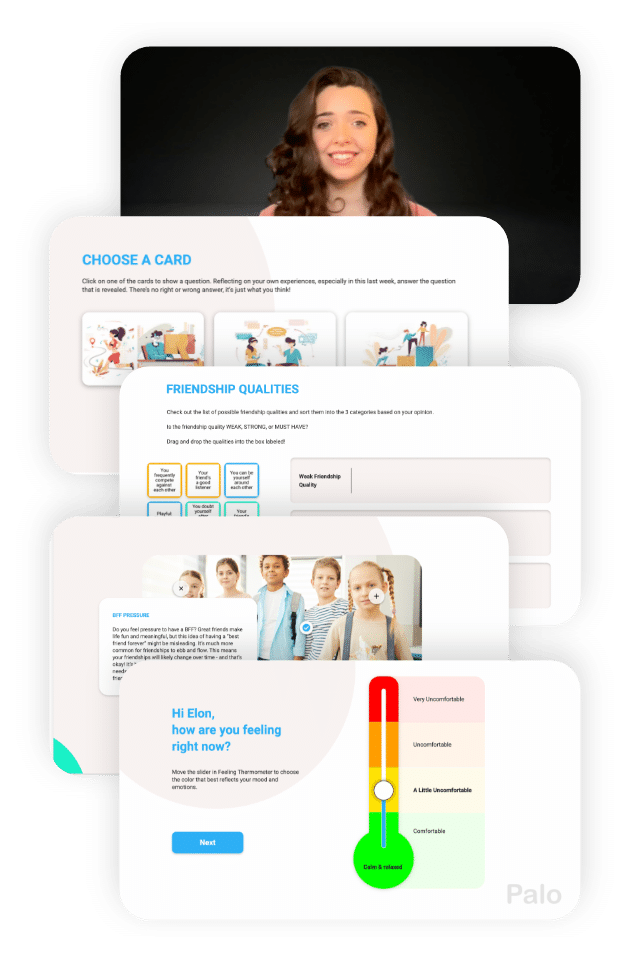 Safe space for students
Our student-friendly app is designed to be a safe space for middle schoolers to express themselves freely and share their thoughts, struggles, ambitions and aspirations without the feeling of being judged or being disregarded.
What we do
We are an innovative skill-building solution to middle schools. Our unique curriculum helps foster SEL and other life skills in students through the Palo app, with zero prep needed for teachers. These skills help middle school students navigate challenges, peer pressure, academics, nurture healthy relationships and prepare for future success - all while sparking a zest for life and middle school.
Rooted in Neuroscience and Psychology, our skill-building curriculum follows evidence-based practices like the Nudge Theory, Positive Interviewing, Emotional check-in and other practices that help us better engage with and understand your students. Plus, it consists of daily skill-building activity sprints, videos, quizzes and challenges that keeps them engaged in the process.
Skills We Focus On Our 3 Pillars:
Self management
Students learn skills and then practice regulating their thoughts and emotions so that they make intentional decisions that move them toward success. For you, this means better class attendance, timely homework submission, and less procrastination.
Learning Strategies
Students learn skills and strategies to focus on the task at hand, apply creative problem solving, use critical thinking and become a free thinker and a better learner. For you, this means overall improved academic outcomes.
Relationship skills
Students learn how to work collaboratively with others, communicate well with family and friends, and handle social situations appropriately. For you, this means a more supportive and cohesive classroom environment, fewer instances of conflict, and greater empathy among students.
Know more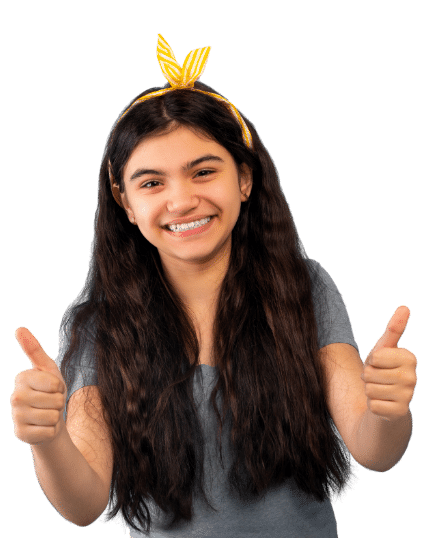 Other SEL programs
The Palo approach
Educators/counselors need separate training and prep time
Zero prep needed
for educators/counselors
Lecture-based and course style content; not engaging enough for students
Bite-sized,
friendly learning style in the form of videos, graphics, and texts that motivate student participation
Lessons are delivered with less consistency.
Incremental & consistent
skill development.
Learning or skill-building support doesn't extend beyond school hours
Flexible learning
- both synchronous and asynchronous
Follows a one-size-fits-all approach to SEL
Curriculum with relatable topics, designed specifically
for the needs of middle school students
No further support to schools beyond program
Assessments
on regular intervals to measure student progress
Relevant student insights and growth metadata
that help improve school climate and student wellness
Our philosophy.
A little progress everyday leads to measurable, demonstrable results
At Palo, we believe that a little progress everyday can add up to big results. Our skill-building curriculum takes students on a 36-week long learning journey, where they get to recognize their strengths and hone their SEL and study skills. The result? They excel academically, learn to nurture healthy relationships with friends and family, and spark a zest for life! We are here to help students make well-informed decisions that help them thrive in their life, academics and interpersonal relationships and create a positive impact in their community, and in turn, the world.

Our Curriculum Experts have designed Palo using research on child psychology, social emotional learning and mindfulness, in alignment with ASCA student standards and CASEL-driven SEL framework. This means more impactful progress, more student engagement, and improved school outcomes.
Get maximum ROI on your SEL programs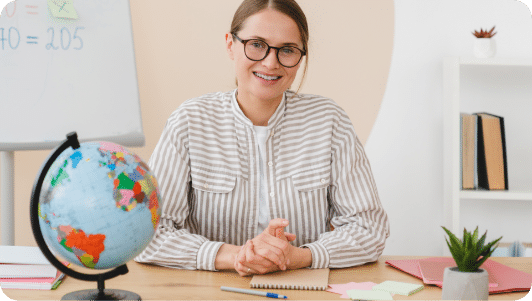 For administrators
Achieve your strategic objectives for student well-being. Provide an equitable, scalable, and cost-effective SEL solution to your school. And make the best use of your funding dollars.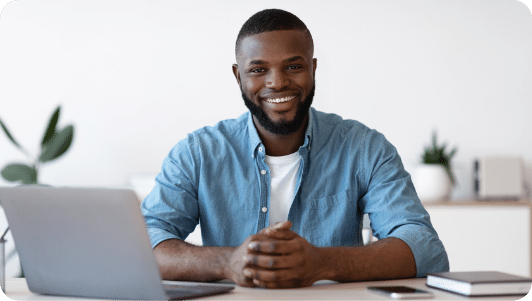 For counselors
Find more time and energy to do the work you love. Receive actionable insights on your students' progress and well-being. Measure the effectiveness of schoolwide programs like SEL, RTI & MTSS.
Our mission
Fostering Whole Child Excellence
Palo started with a single vision : a world in which every school is educating the whole child. Our mission is to help schools foster whole child excellence in every student.

We believe that every student already has the ingredients needed to succeed and thrive. All we do is spark it up! We meet students where they are – instilling in them the confidence, resilience and grit to navigate the challenges of school, all while having a fierce zest for life.

Our role is to make things easier for schools, providing students with tools and resources to implement a whole child approach. We're empowering students with the right resources, attitudes, and skills to impact their mindset at the grassroots level. Skills that complement the academic skills they're learning in school. Skills that help them thrive as a whole - academically, mentally, socially, and emotionally. Skills that prepare them to be global citizens and future leaders of tomorrow.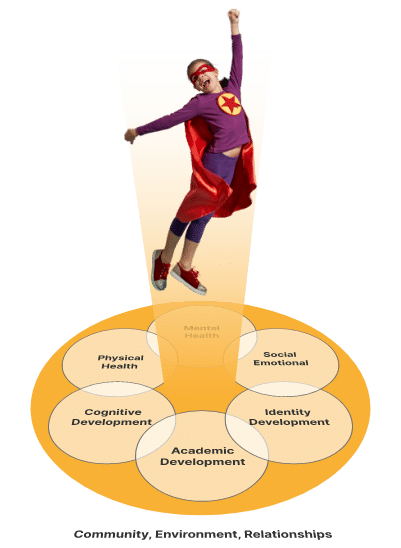 How to get started
1
Sign up for a FREE demo of Palo app to see how it works
2
Enroll in the package that works for your school or district
3
Start your students' journey toward a more fulfilling future!