FREE 20-min Coach Consultation
Get a FREE 20-min Coach Consultation to find out if coaching is right for your child, only when you join the waitlist!
Hurry, only a few slots available!
Why work with a Coach?
Just like every athlete and entrepreneur needs one to succeed, a life coach helps your child identify their strengths, double down on them, and unlock their full potential. So that success comes as naturally as breathing.
Getting started is so Easy!
Step 1
Sign up for the waitlist. Get a FREE 20-min consultation with a Palo Coach.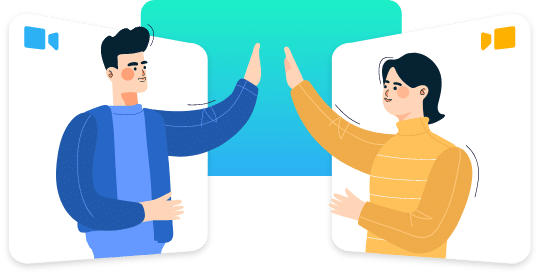 *No commitments. After your FREE consultation, you can choose to enroll or not. It's on you. But we hope you'll like us!
Here's what happens next
Step 2
Palo smart pairing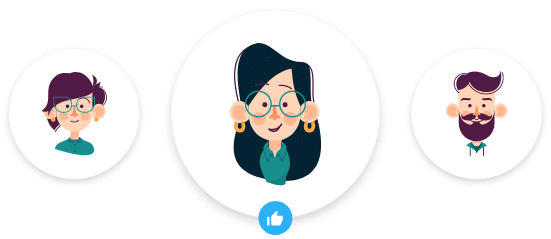 We pair your child with a Coach who matches their personality and interests.
Step 3
Bite-size coaching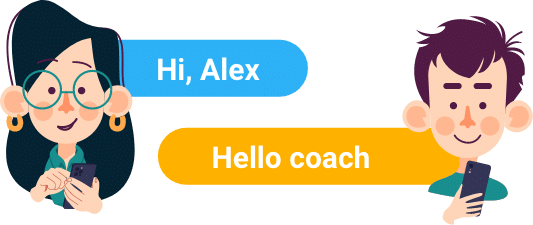 Your child starts daily coaching sessions, 10 mins every day.
What will the Coach do?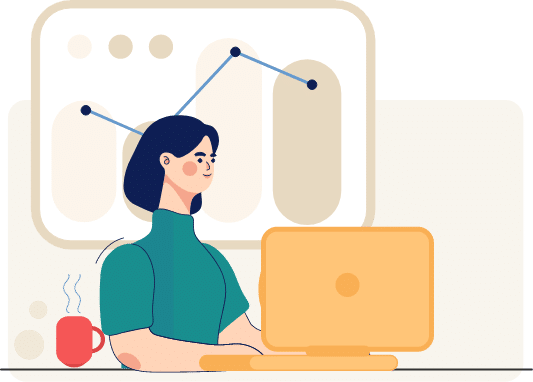 Plan a roadmap
Coach identifies strengths and growth areas. Prepares action plan to reach learning goals.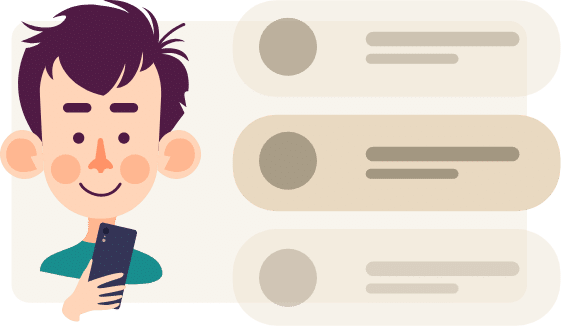 Daily Nudges
Coach assigns daily activity and small challenges to your child.