Coach for your child, Advisor for you.
Build effective skills to excel at school & be ready for life.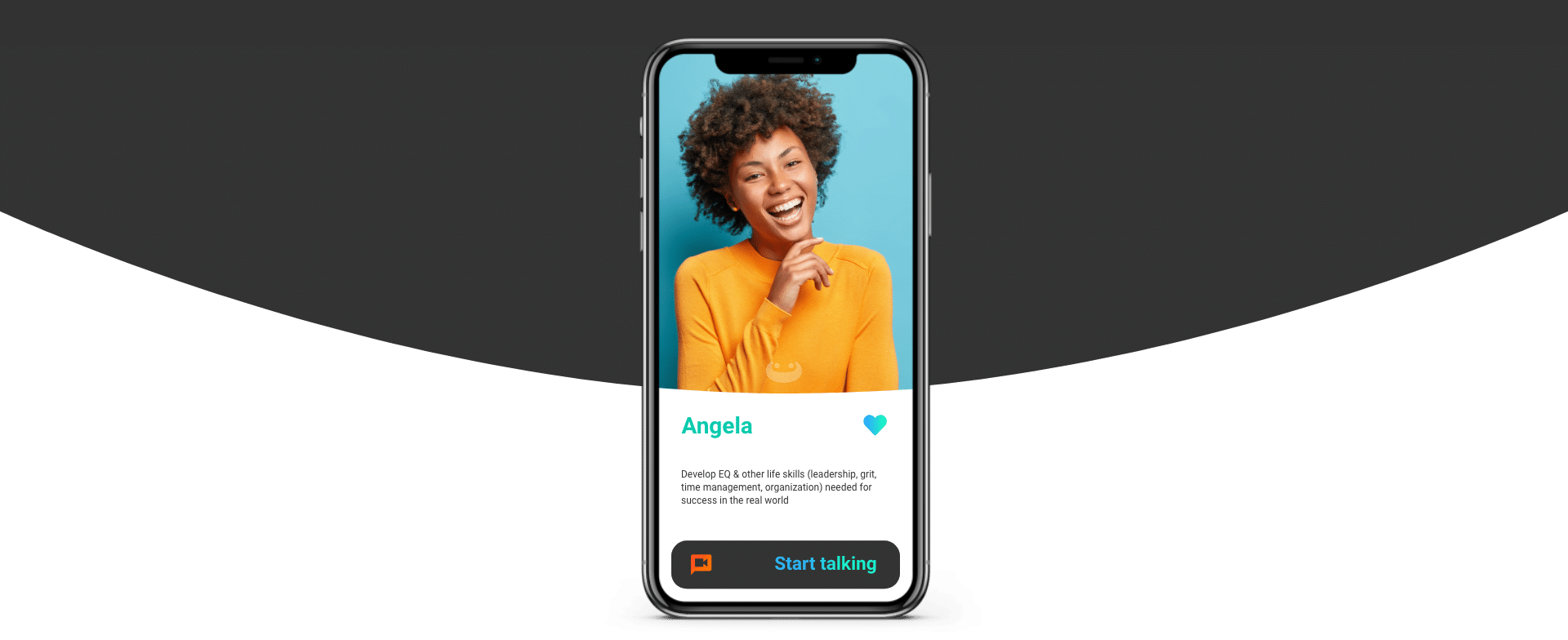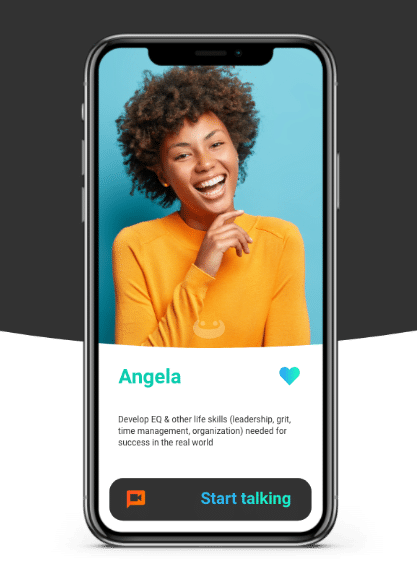 Develop self control, critical thinking, resilience & similar skills for success in the real world.
Build focus, attention, time management & other executive functioning skills to excel at school.
Work with a personal coach to bring about real changes in skills, behavior and academic performance. Plan your child's roadmap to success.
Thank you