Easily bring bite-sized SEL into your classroom
Always free for teachers!*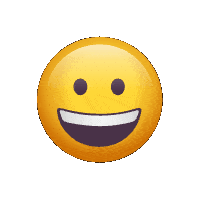 It is time for a better approach to SEL for your students.
Digitally delivered to students, no lesson prep needed.
Teacher toolkit with SEL resources and fun & engaging classroom activities.
Relatable, authentic and age-appropriate content.
Teacher dashboard with student engagement and socio-emotional insights.
Get started in 3 simple steps.
1

1
Request
Request a demo for
free access.
2

2
Set up
Provide student roster
and holiday schedule.
3

3
Launch
Palo launches for
your students.