Our Approach
Bite-sized Content.
Practical Skill-building.
Our approach is anything but old school. We make SEL fun and exciting with bite-sized content, animated videos, fun quizzes, activities, challenges and more! So that students get to learn by experience & stay motivated throughout the course.
Rooted firmly in science, Palo's skill-building curriculum has been thoughtfully designed by our team of Curriculum Experts. This means behind every action, feature and instruction, there is a well-researched process. From Nudge Theory to CBT, Metacognition to Positive Psychology, we have included the latest in neuroscience and psychology to craft our unique curriculum.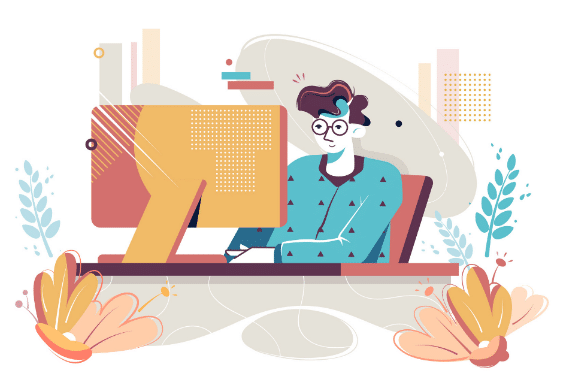 The Student's Weekly Journey
Every week, the student goes through an empowering journey from to gain mastery over a particular skill.
Here's what it looks like…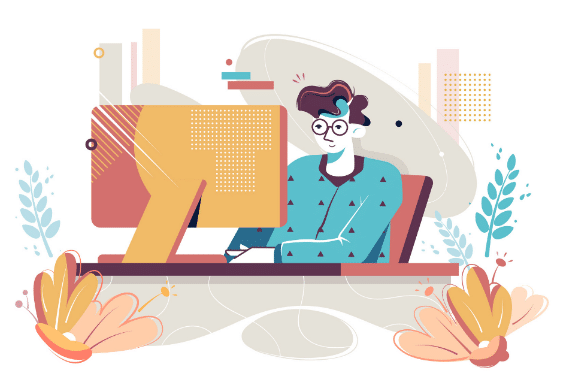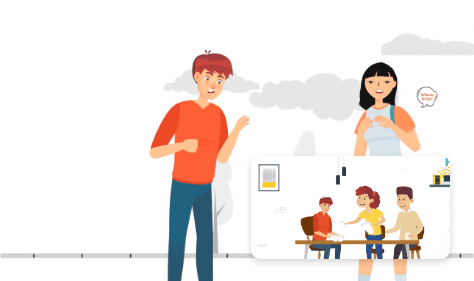 Step 1
Middle School Adventures
The student warms up for the week's topic with a short animated social story of a regular middle schooler. This way, they can connect with the story and relate to the main character's growth through the weeks.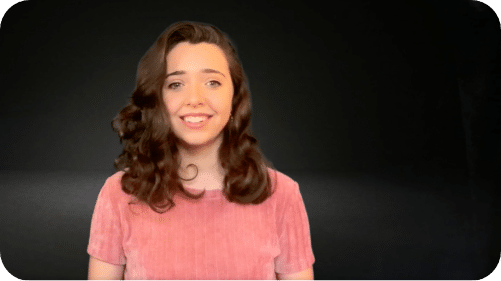 Step 2
Skill-Building
The student explores the topic with bite-sized texts, a video from a role-model coach, and a pop quiz. They reflect on and draw examples from their own life experiences related to the topic.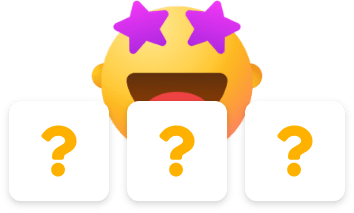 Step 3
Practice Makes Progress
Skill-building practices and activities that keep the student motivated in their journey. The student gets to learn by experience through practical application of skills.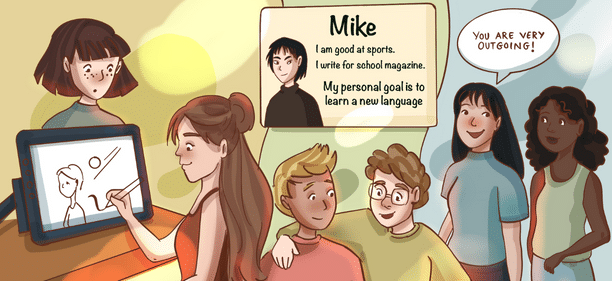 Step 4
Let's Recap
The student receives additional tips and tricks from Palo that support further reinforcement and practical application of the skill.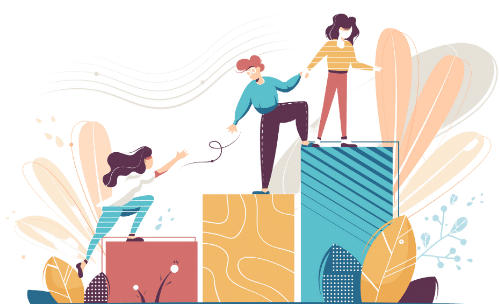 Step 5
Reflection as a habit
Students reflect on what they learned, what they accomplished, and their mistakes along the way. In this way, they set themselves up for more successes in the future.
"I look forward to Palo
every day."
Nihal, Grade 7
"I was able to learn new
study skills and improve
my grades."
Gabby, Grade 6
"Palo has helped me
become a better friend."
Desmond, Grade 8
Ready to bring Palo
to your school?
Let's talk! Request a FREE demo today and we'll get back to you.