Article | November 15, 2022
For Effective Social- Emotional Learning, Principals Need to Be Classroom-Direct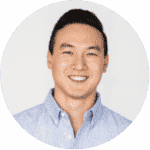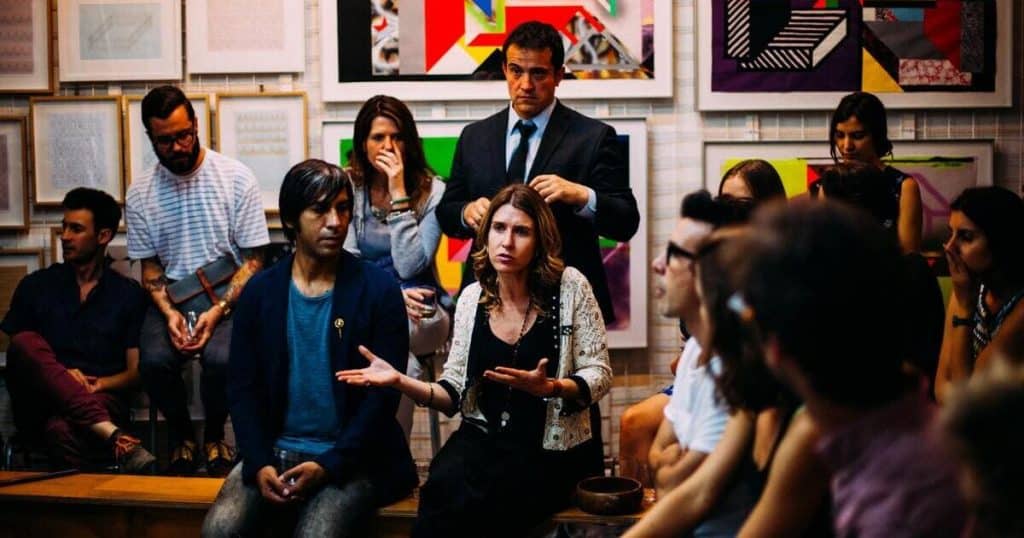 Discussion of social and emotional learning (SEL) may be familiar in school board meetings. Research shows that SEL increases students' academic performance by 11 percentile points, improves classroom behaviors, and equips students with strong social-emotional assets for life (CASEL). Schools see an overwhelming need for more SEL in their curricula after students experienced more than two years of isolation related to Covid-19. While school principals are still searching for what works for their school, more and more schools are seeing strong evidence of positive outcomes for kids in preschool and beyond when an SEL implementation is effective. On the other hand, poorly implemented SEL burdens the teachers with additional teaching responsibility and students with boring and irrelevant learning materials. Poorly implemented SEL decreases staff morale and student interest in SEL."I often describe this [implementation] by looking at three things: One, are there some really intentional efforts to build positive relationships among teachers and students? Two, is there some dedicatedtime to teach social and emotional skills? And three, are there really intentional efforts to integrate social and emotional learning practices throughout academic instruction?" said Justina Schlund, senior director of content and field learning for the Collaborative for Academic, Social and Emotional Learning or CASEL.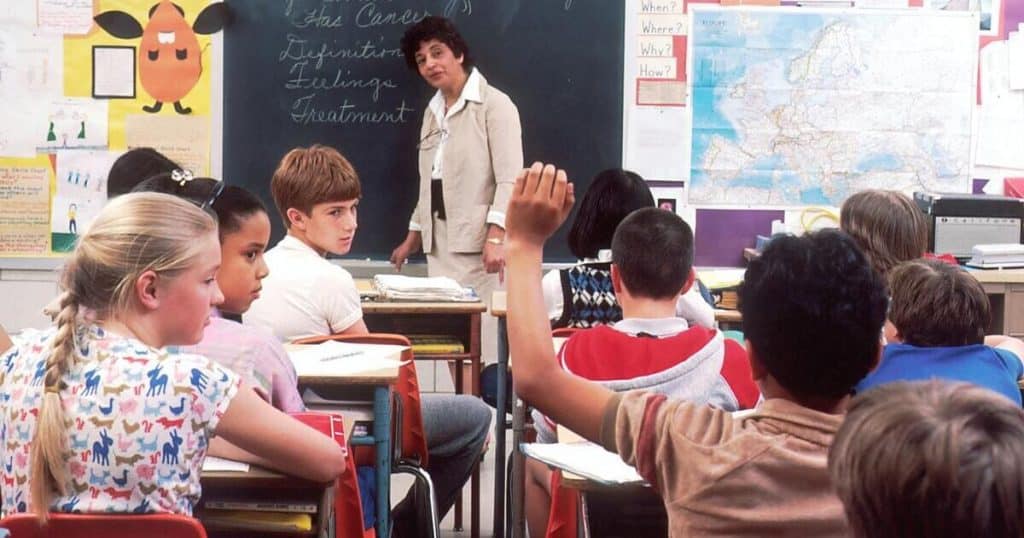 Implementation starts with school leadership. Principals play an essential role in developing an SEL- supported environment. Intentional or not, their interactions with staff, students, and families demonstrate their values and priorities.
Direct to Classroom
Principals must ensure that the SEL curriculum directly impacts classrooms and that SEL support and resources are delivered directly to students and teachers. For example, SEL resources should be created with the intent that they are distributed in classrooms rather than by a counselor or as a resource posted in the student center.
Direct from Classroom
Principals need a clear understanding of SEL learning in classrooms to monitor SEL engagement and engage in SEL conversations with teachers. Without a sustained period of time for SEL to flourish at every corner of the campus, there is very little SEL can promise. When an SEL partner provides a daily dashboard, principals can view the participation and progress of the SEL program without stepping into each classroom. Some dashboard ideas are tagging highly engaged classrooms, flagging notable student responses, and surveying teachers. Getting direct information about what is happening in a classroom allows principals to hold everyone responsible for SEL success and to show leadership in SEL efforts.
How does Palo provide direct-to-classroom impact as an SEL provider?
Palo facilitates engaging and relevant SEL directly to students. Teachers do not bear the burden of new teaching materials and training. They may also reinforce SEL in their classrooms by using the toolkits designed to complement the core SEL for students.
With proprietary intelligence and analytics, Palo delivers student insights to counselors and school administrators, providing visibility of the SEL progress and noting student growth at the classroom level.
Palo collects daily student engagement and translates it into student insights so that counselors can get closer to students and can provide help in time without stepping into a classroom. This enables counselors to act on the matters that happen in the classrooms where students spend most of their time in school.
With such classroom access, principals do not have to sort through layers of communication nor step into a classroom to get insights from Palo and can easily promote leadership for SEL.
References
Denham, S. A., & Brown, C. (2010). "Plays nice with others": Social–Emotional Learning and academic success. "Plays Nice With Others": Social-Emotional Learning and Academic Success, 21(5), 652–680. https://doi.org/10.1080/10409289.2010.497450
Schonert-Reichl, K. A. (2019). Advancements in the landscape of social and emotional learning and emerging topics on the Horizon. Advancements in the Landscape of Social and Emotional Learning and Emerging Topics on the Horizon, 54(3), 222–232. https://doi.org/10.1080/00461520.2019.1633925
White, M. A., & Murray, A. S. (2015). Building a positive institution. Evidence-Based Approaches in Positive Education, 1–26. https://doi.org/10.1007/978-94-017-9667-5_1
Langreo, L. (2022, May 24). How Much Time Should Schools Spend on Social-Emotional Learning? Education Week. https://www.edweek.org/leadership/how-much-time-should-schools-spend-on-social-emotional-learning/2022/05
Practices for Leaders – Casel Schoolguide. (n.d.). https://schoolguide.casel.org/focus-area-2/model/practices-for-leaders/