We
believe
each child has what it takes to
succeed
.
What we do is empower their strengths & draw out their full potential - so they can thrive in every area of life!
Our process
We follow a 6-step coaching process that's tailored for each child- their unique needs, strengths, life goals & learning journey.
Backed by science | Research-based | Data driven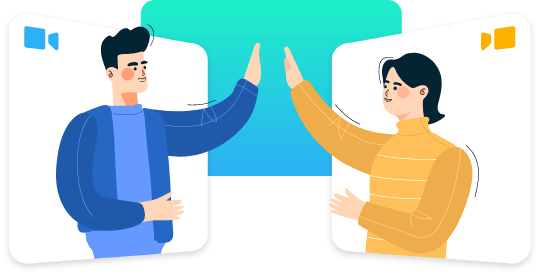 Join the waitlist
Join our Beta waitlist. Get a chance to schedule a FREE 20-min consultation with a Palo Coach to assess the areas where your child might benefit from coaching.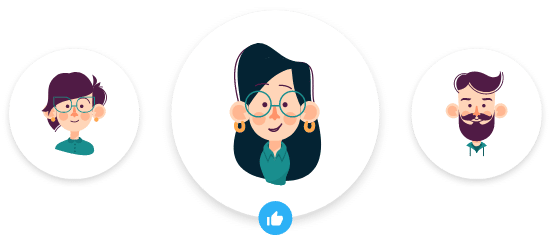 Palo smart pairing
Based on the student's needs, we pair your child with the right Coach who has the experience & expertise to support them.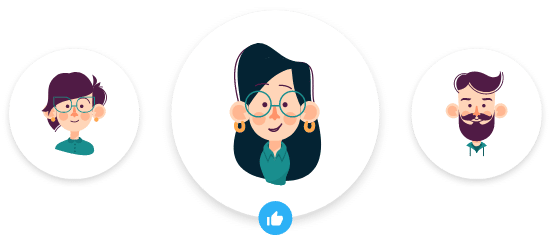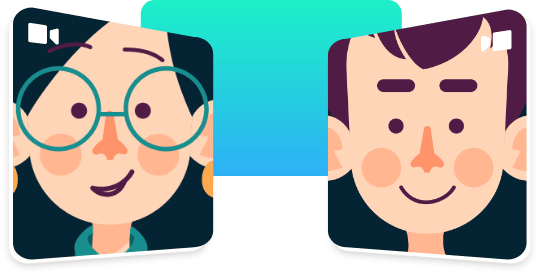 Coach conntect
Coach begins a video call to get to know your child better.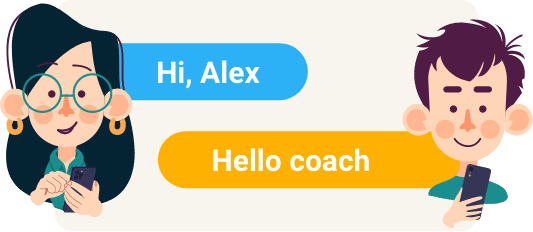 Bite-size coaching
Coach and student communicate through video or chat; discusses topics ranging from school, home, friends to stress, anxiety, and future goals.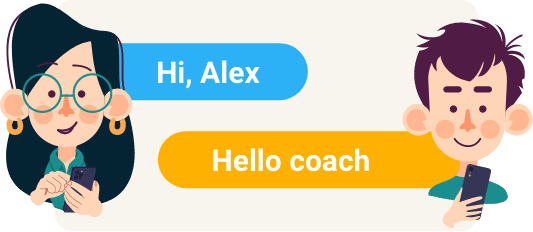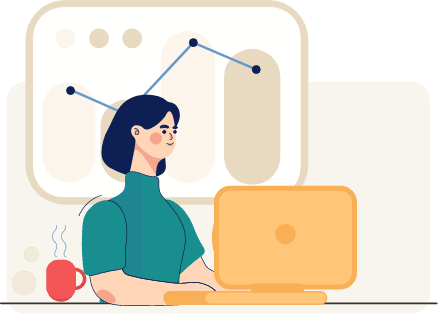 Planning roadmap
Coach plans a success roadmap with weekly challenges and activities to build each skill set.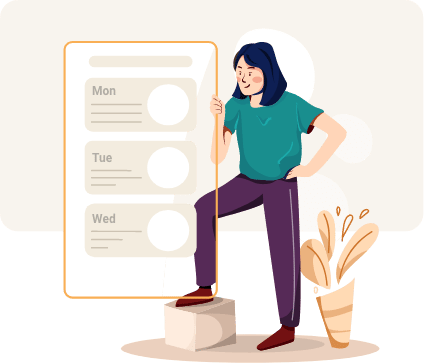 Weekly Spark
By engaging with the Coach daily (Monday-Friday) & completing the weekly challenge, the student earns a Spark.
A Spark can either be an applicable knowledge, practical skill or positive attitude.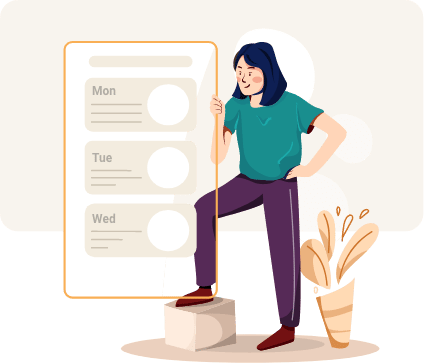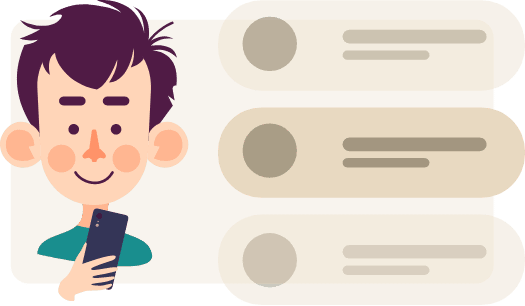 Intelligent Nudges
Coach checks-in via personalized video or text messages; shares tips, tricks & tools the student can apply in day-to-day life.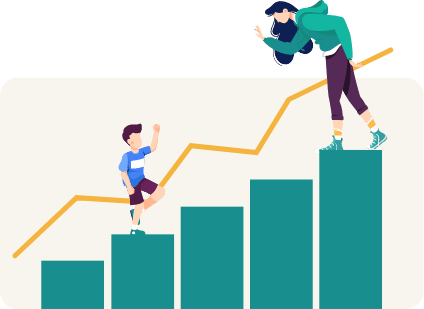 Persistent motivation
Coach monitors how your child is responding to the ups and downs of daily life. He/she pushes your child to give their best every day, while also providing support during the tough days.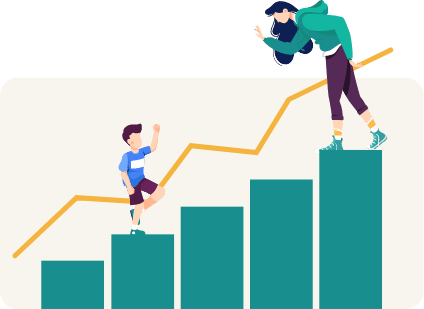 Meet the brains behind Palo
Palo is led by a team of coaches who are experts in the fields of parenting, behavioral therapy, neuroscience and child psychology.