We started Palo with a single aim:
To foster
whole child
excellence
in every student.
To make it happen, we're empowering kids with the right resources, attitude, and skills. Skills that complement the academic skills they're learning in school. Skills that help them thrive as a whole - academically, mentally, socially and emotionally. Skills that prepare them to be global citizens and future leaders of tomorrow. So, are you in?
Powered by technology
Driven by empathy
By combining data science and tech with the knowledge and empathy of our coaches, we assess the learning, behavioral, mental and socio-emotional needs in every child. Our coaches provide guidance and strategies to parents that help bring about long-term changes and improvement in their kids. And in the process, build a stronger parent-child relationship.
Our Values
Empathy
Providing help & guidance to students and parents. All day, every day.
Trust
Building a bond of trust with every child and family, as we guide them towards a brighter future.
Innovation
Envisioning a future where education is personalized to every child and their individual needs and interests.
Meet Team Palo
A team of coaches, parents and experts on a mission to raise happy, confident and resilient kids.
Our Advisors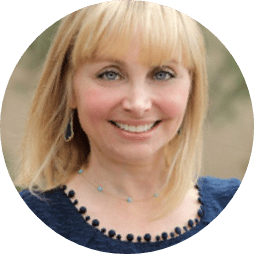 Dr. Hope Umansky
Advisor, Psychoeducational Strategy
Coaching Advisor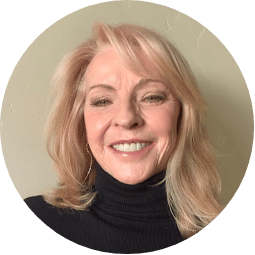 Dawn Stevenson
Advisor, School Programs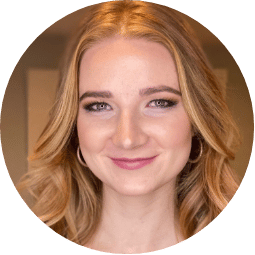 Morgan Atkins
Advisor, Curriculum Development
Our coaching advisors are an integral part of making Palo into a product parents love. They are experts in their fields of behavioral psychology and child development, with years of experience behind them. Find out more about our coaching experts and their unique coaching process...
Learn more>>